At Chimney Cricket Las Vegas, the safety of your home and your family is always our first priority. When it comes to your chimney and dryer vents, count on us to deliver thorough cleaning and maintenance services that mitigate the risk of fire. Take a look below at some of the many services we take pride in providing.
Chimney Services
Chimney fires are a leading cause of property destruction each year. Soot and ash in chimneys build up, causing a substance called creosote to form. This highly flammable coating can easily catch fire, putting you and your home at risk. Thankfully, it can be prevented with simple chimney cleaning in Las Vegas, North Las Vegas, Clark County, Spring Valley, Henderson, Paradise, and Enterprise, NV.
Not only does the team at Chimney Cricket Las Vegas remove creosote buildups, we also deliver the critical chimney sweeping services your chimney needs to maintain its integrity. Some of the many services we offer include:
Chase cover repair
Chimney cleaning
Chimney diagnosis
Chimney inspection
Chimney repairs
Chimney sweeping
Crown repair
Fireplace cleaning
Humane animal removal
Rebuilding fireboxes
Dryer Vent Services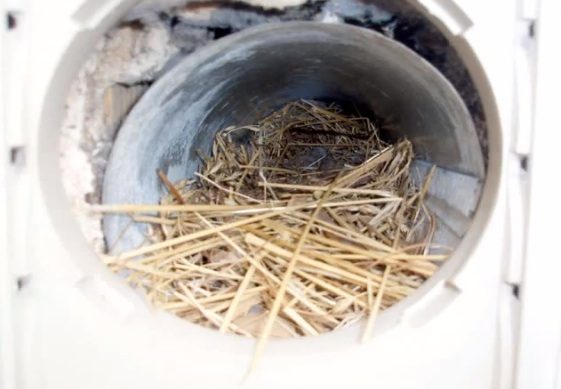 Did you know, the National Fire Protection Association reports that approximately 2,900 house fires each year can be attributed to clogged dryer vents? All it takes is the right mixture of heat and lint buildups to put your home at risk! Thankfully, there's a simple way to prevent this: dryer vent cleaning in Las Vegas, NV.
Calling Chimney Cricket Las Vegas for thorough dryer vent cleaning can help prevent fire in your home. More than just cleaning, we'll also make sure your ventilation system is working properly, so you can do laundry with peace of mind.
Our services include:
Dryer vent cleaning
Dryer vent extensions
Dryer vent repairs
Vent cleaning
We service residential and commercial chimney flue systems for pizza ovens, coffee roasters, and commercial dryer vents. Here are some great companies that we proudly service: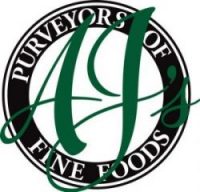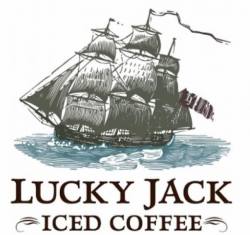 Protect Your Home
When's the last time you had your chimney swept or dryer vent cleaned? Contact Chimney Cricket Las Vegas today at 702-250-8549 to make sure these critical tasks are undertaken by trained and qualified professionals.